"The Cradle Of Scientists" In China
The University of Science and Technology of China (USTC) is a prominent university in China and enjoys an excellent reputation worldwide. It was established by the Chinese Academy of Sciences (CAS) in 1958 in Beijing, as a strategic action by the Chinese government, to meet China's science and technology needs and increases the country's international competitiveness. CAS integrated its resources with USTC, with the aim of educating top talent in cutting-edge, interdisciplinary science and technology. The establishment of USTC was hailed as "a great event in the history of education and science of China". In 1970, USTC moved to its current location in Hefei, the capital of Anhui Province.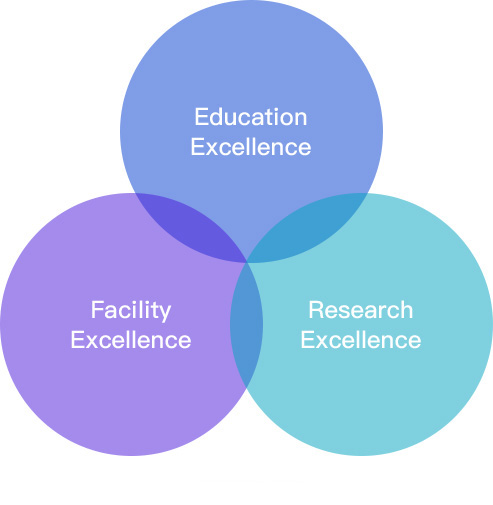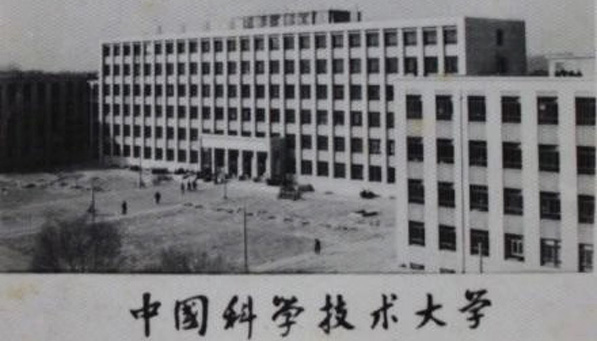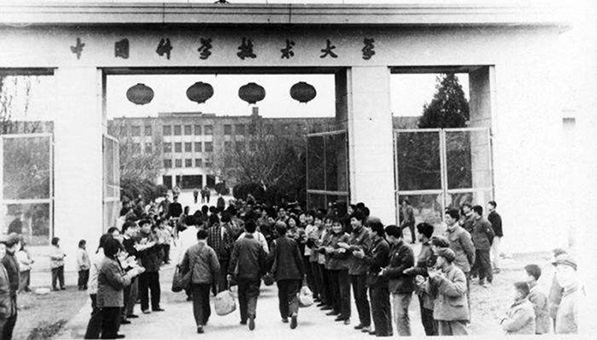 1970
Relocated to Hefei, Anhui's capital city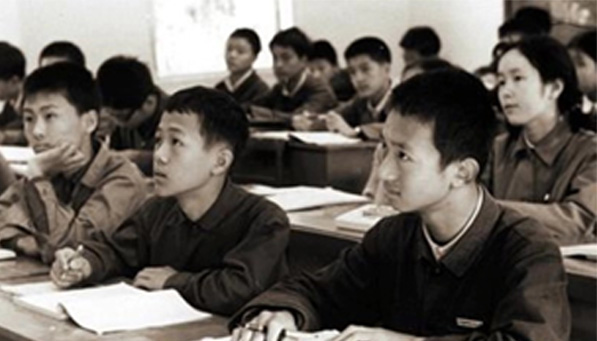 1978
First graduate school in China First Gifted-young Class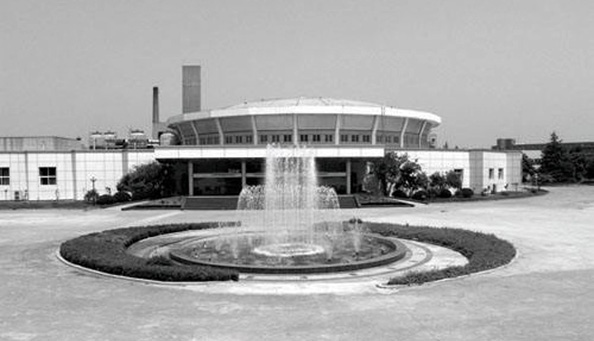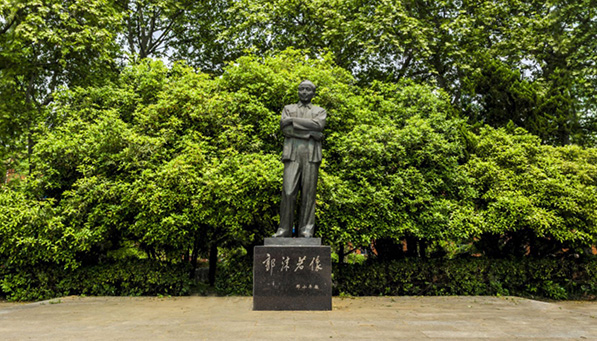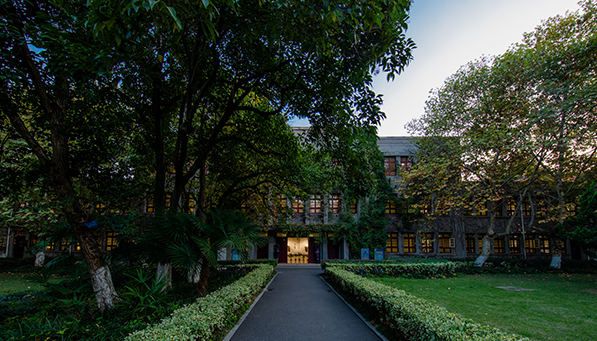 1998
CAS Knowledge Innovation Programme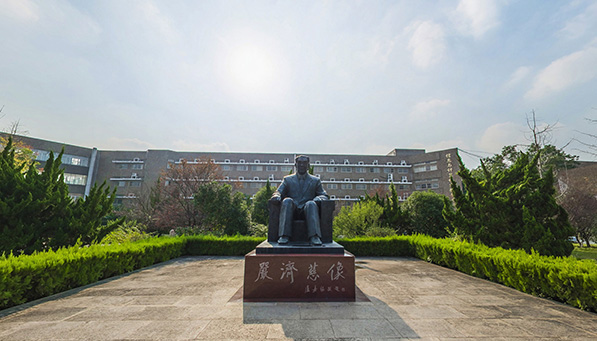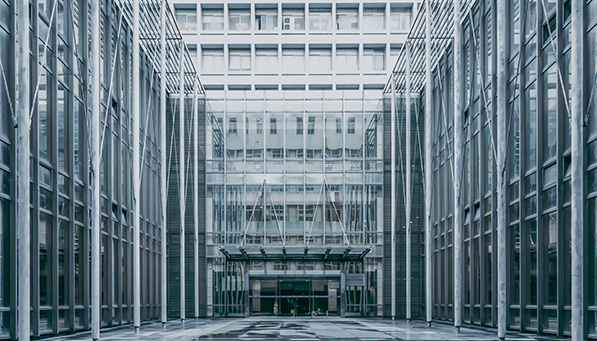 2003
Founding of the HFNL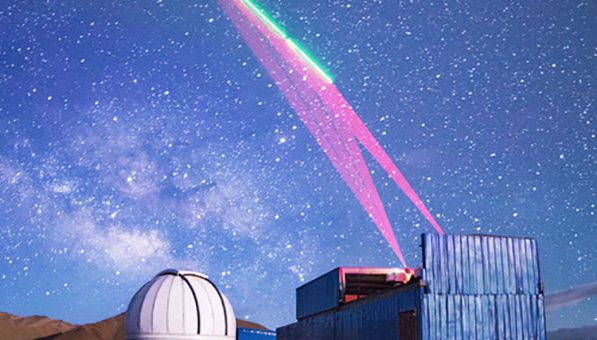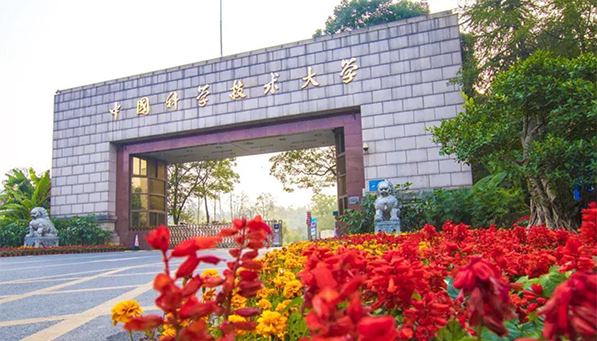 2017
National Double First-class initiative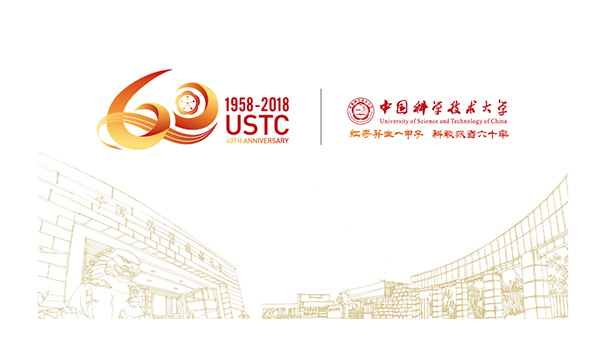 2018
60th Anniversary of USTC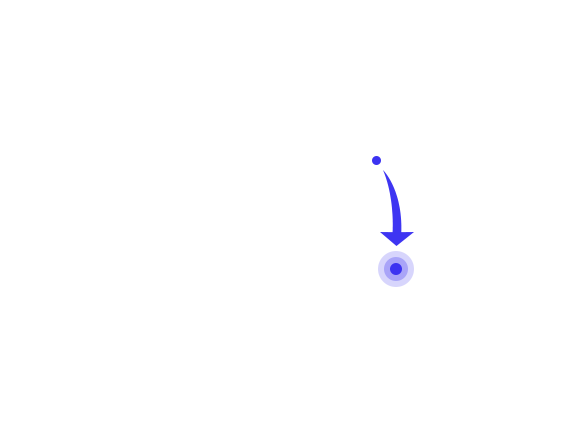 Hefei is the capital city of Anhui province, the sister province with State of Maryland. Located in mid-east of China, Hefei is economically intertwined with Changjiang (Yangzi) river cities such as Shanghai, Wuhan and Nanjing. Hefei was identified by the Economist Intelligence Unit as one of top emerging cities in China and No1 fastest growing metropolitan area in China. With total GDP of 116 billion USD in 2017, Hefei is the No. 9 in all provincial capital cities in China.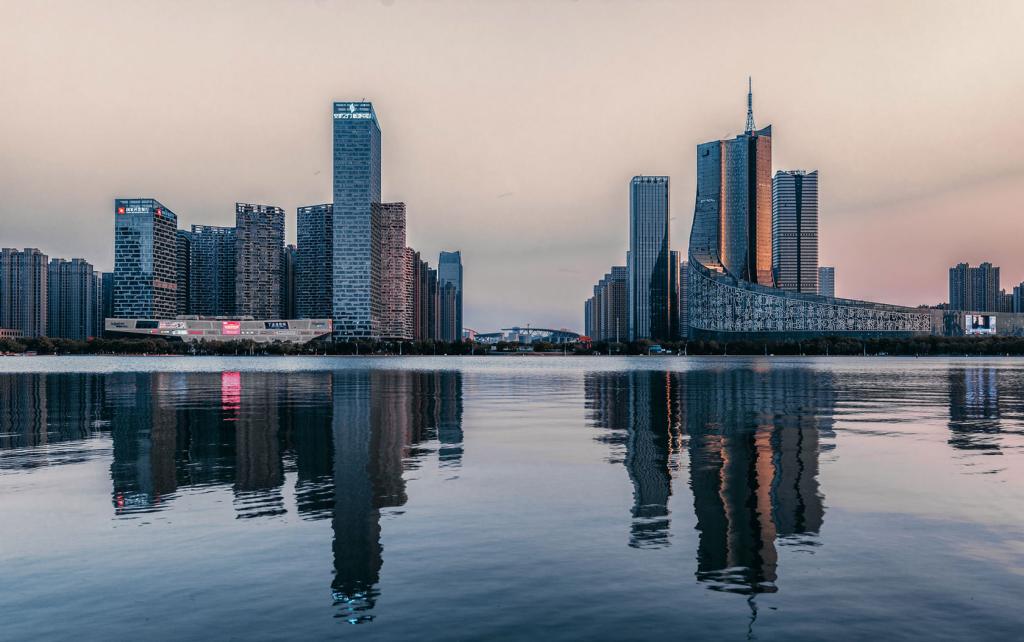 City View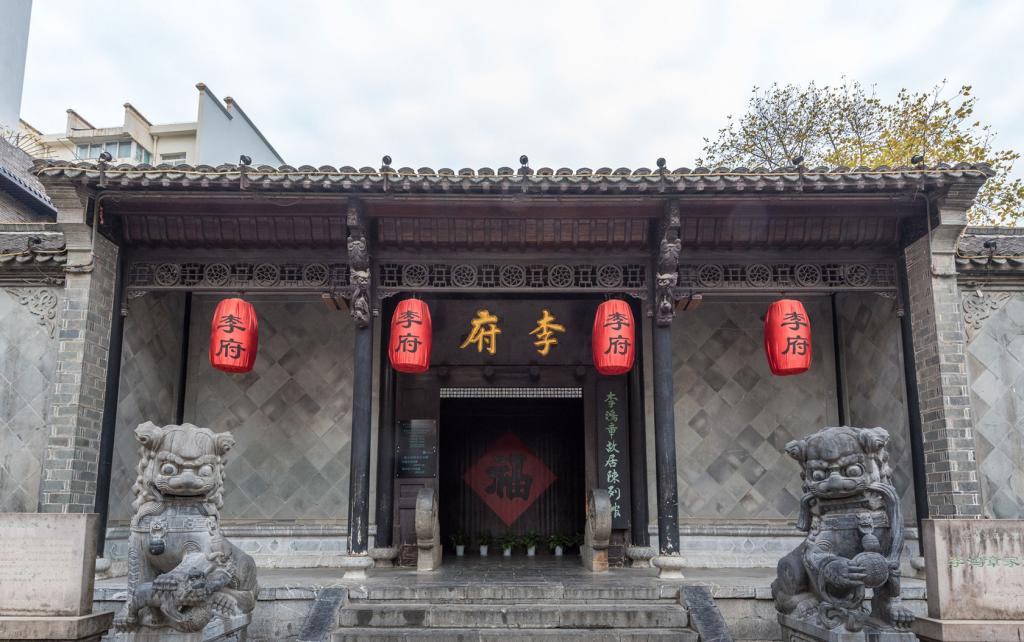 Culture & History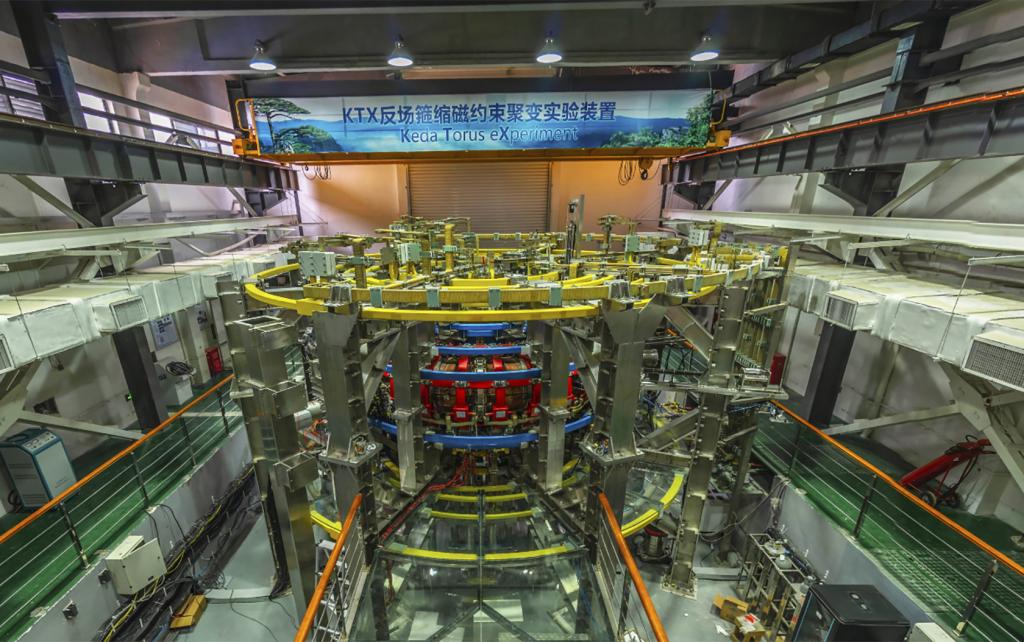 Science & Technology